Residential Electrician
---
Lord Electrical Services is a family-owned business that is dedicated to earning the reputation of best local electrical contractor along Colorado's Northern Front Range. We pride ourselves on offering exceptional residential electrical services alongside superior customer service.

---
Residential Electrical Services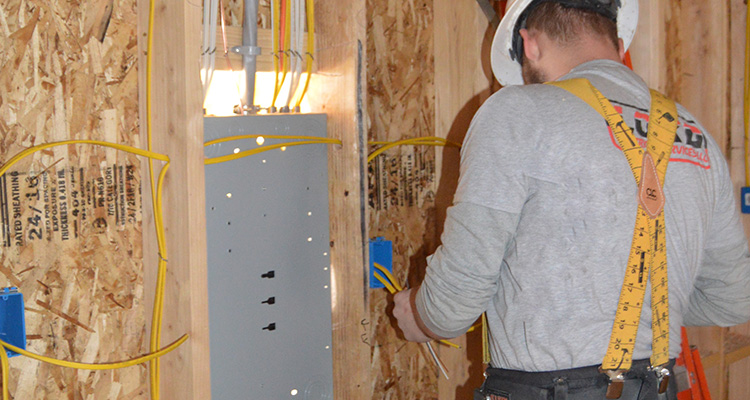 ---
Main Panel or Service Upgrades
If you're moving into an older home or beginning a remodeling project, you will want to consider upgrading your panel. An upgrade will avoid serious problems that can occur when the demands of all your appliances start reaching the maximum capacity of your existing panel. Besides preventing future headaches from frequently tripped breakers, it also may be necessary to meet modern code requirements. Other benefits of upgrading your current electrical panel are protecting your appliances from surges and extending their life, as well as increased safety.
Electrical Repair
Our professional licensed residential electricians have worked on all types of electrical problems from fixing minor flickering to major malfunctions. Whatever the issue, we are confident that our team at Lord Electrical Services will be able to quickly diagnose the cause and efficiently resolve it. Hiring a reputable electrical contractor is essential when dealing with any electrical system trouble to ensure the safety of your home and family.
---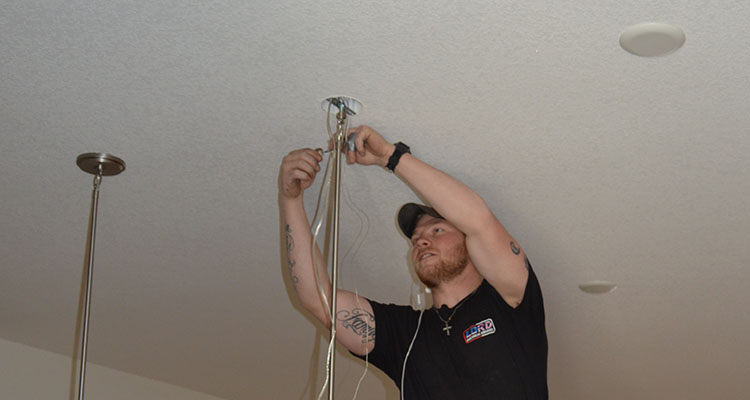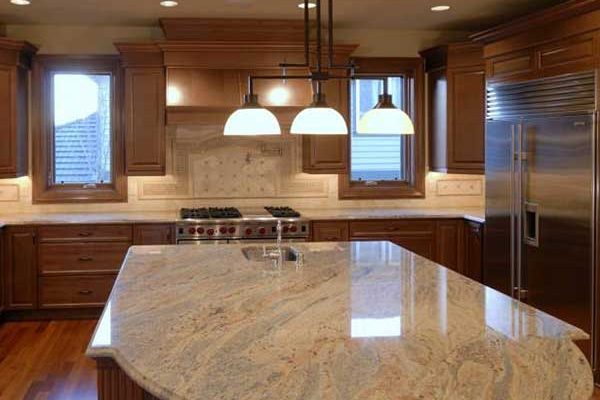 ---
New Wiring or Remodeling
Whatever electrical need you have for a new home project, rest assured that our residential electricians can manage it. Wiring additions and basement remodels, installing or re-wiring new lights and outlets, and adding surge protection are just a few of the interior jobs we have completed. Some of the exterior projects we have done are wiring for hot tubs, adding landscape lighting and outlets, and installing snow melt systems. Get in touch with our expert Residential Electrical contractors at Lord Electrical Services located in Longmont. We have the knowledge and experience to get the job done.
New Construction Electrical Installation
As a full-service electrical contractor, we offer the convenience of handling all electrical needs for all types of multi-family residential projects, including apartments, condominiums and townhomes in Longmont and the surrounding area. The highly-skilled staff of Lord Electrical Services has the experience to handle any size project while delivering top-quality installation and on-time completion at a surprisingly affordable rate. We also offer an extensive inventory of low voltage products to meet the demands of the modern home.
View our Builders Page
---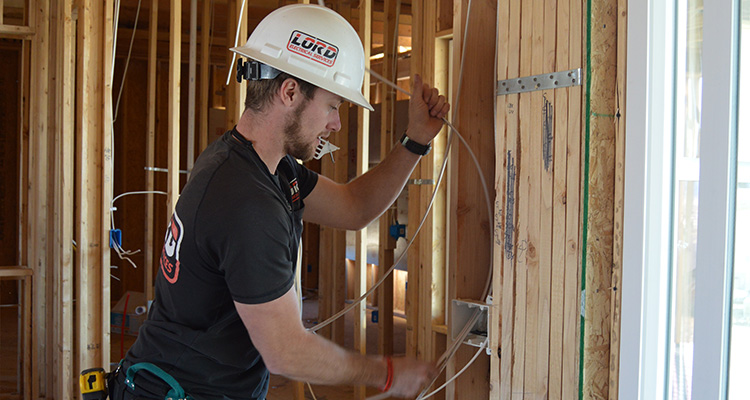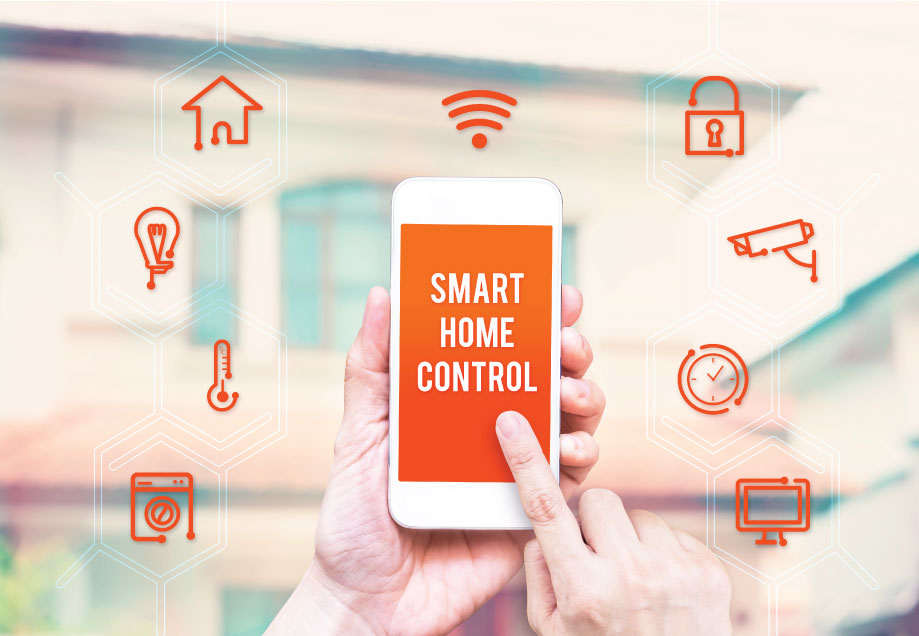 ---
Low Voltage Services
We make it a priority to stay current on all the latest innovative technology that will make your home more comfortable, efficient and secure. Some of the low voltage electrical services we offer to enhance your home include home automation, smart switches, surround sound, home theater set-up, and wiring for outdoor music. Our top of the line home security packages include dedicated communication, instant alerts, central monitoring and personalized user codes. Energy efficient options such as bi-directional thermostats and energy saving shades will also provide substantial cost savings.
More on Low Voltage
Contact Longmonts Top Residential electrical contractors at Lord Electrical Services today for a free estimate on any residential electrical need you have – you can count on us for an honest and fair quote!
Free Estimate