Commercial Electrician
---
The team at Lord Electrical Services LLC are experts in all types of commercial electrical needs from complex installations to preventative maintenance on a variety of systems. As a locally-owned business, we stand out amid other commercial electrical contractors because we are committed to establishing ourselves as a trustworthy and reliable business in Longmont and the surrounding Colorado Front Range communities.
---
Commercial Electrical Services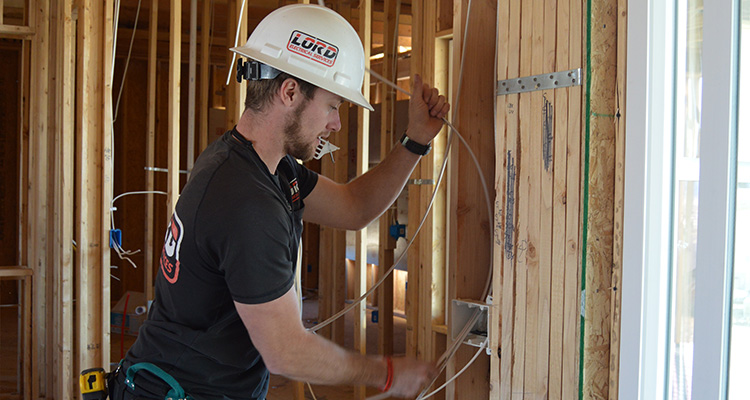 ---
New Construction
Lord Electrical Services offers professional electrical services at competitive rates for commercial construction in and around the Longmont, CO area. We understand the importance of sticking to the projected outline and regularly communicating status updates to project managers. Our highly-skilled electricians provide top-quality services by paying close attention to detail so rest assured that our electrical work is safe and dependable.
View our Builders Page
Tenant Remodel
It's rare that tenants moving into a new lease space will not need to make any changes to meet their specific needs. Our experienced electricians provide accurate estimates after appraising the current electrical system and discussing a client's requirements. After our initial consultation, we will provide a timeline that strives to finish the work as quickly as possible in order to minimize disruption to your schedule. We don't consider any job complete until our customers are totally satisfied with the electrical improvements provided by our Commercial Electricians.
---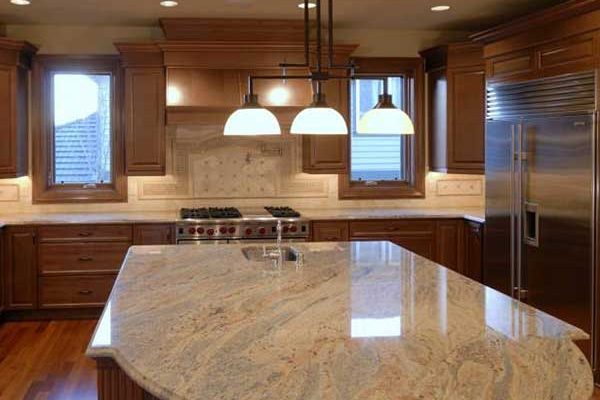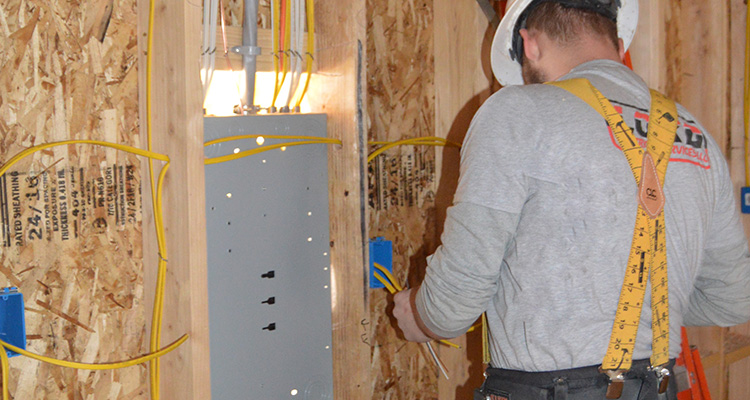 ---
Renovation Rewiring
Proper wiring is so important for commercial properties, not only for the safety of meeting local building codes but also for the smooth operation of your business. Whether you are moving into an older building with an outdated system or you need additional electrical lines and outlets to meet the needs of your work, the commercial electrical contractors at Lord Electrical Services can handle the job.
Panel and Lighting Upgrades
A circuit panel that has adequate capacity to handle all the demands of a commercial spaces electrical appliances and fixtures is an essential requirement. If you are unsure whether your current panel can handle the electrical load of the building, call our knowledgeable technicians for a thorough assessment and free estimate. Lighting plays a critical role in setting the mood of a business or workplace. If the lighting is outdated in your property, our professional Longmont area electrical contractors can assist in selecting the right products to create the atmosphere you wish to achieve..
---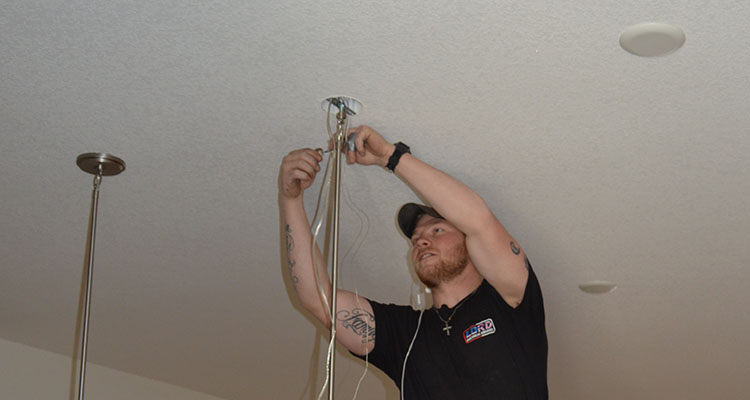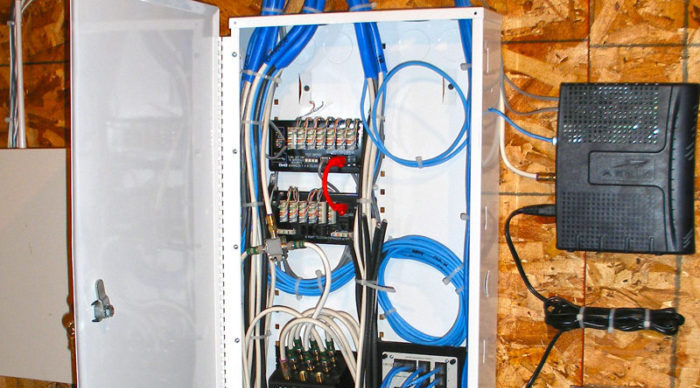 ---
Network Cabling
Home or business network cabling for phones, TVs, and internet connection and more. Our experienced electricians make it a priority to stay updated on the latest innovative technology so we can quickly and professionally enhance our client's home or businesses with state-of-the-art features. Our professional team has experience in network cabling installations and repairs so no matter what data system you require, we can create the best network solution for your home or business.
Lord Electrical Services keeps our client's needs as our top priority from the initial consultation to final review of a commercial electrical project- contact us today for a prompt response to your bid request!
Contact us today!