Builders & General Contractors
---
Lord Electrical Services provides Single Family Residential, Multi-Family Residential and Commercial Electrical Services to Builders and General Contractors in Longmont and the surrounding areas of Colorado.
Top 4 Reasons Lord Electrical Services is Longmont's #1 Electrician for Builders and GM's:
Home Builder Whole Project Pricing 
Responsive and Communicative to Superintendents
One year warranty to  Ensure Quality
Low Voltage Cabling Solutions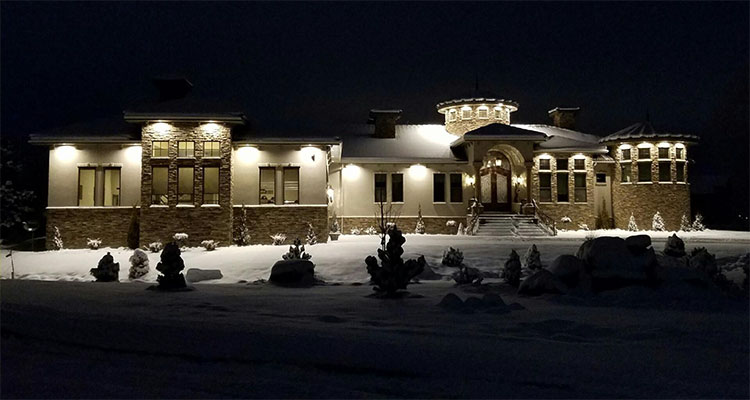 ---
Single Family Residential
Lord Electrical Services handles everything electrical any Builder or GM needs from minor repairs and additions, to remodeling and circuit panel upgrades to meet the demands of the modern home.
Highlights
Custom Homes
Semi-Custom Homes
Spec Homes
Tract Homes
Multi-Family Residential
Lord Electrical Services can offer a full-service solution to any Multi-Family Residential project. We have extensive experience with projects ranging from major condominiums to apartment complexes. Our knowledge and experience allows us to deliver an excellent product at a competitive rate.
Highlights
Project Management
Timely Completions
Quality Installations
Low voltage Cabling
Light Fixture Package Pricing
---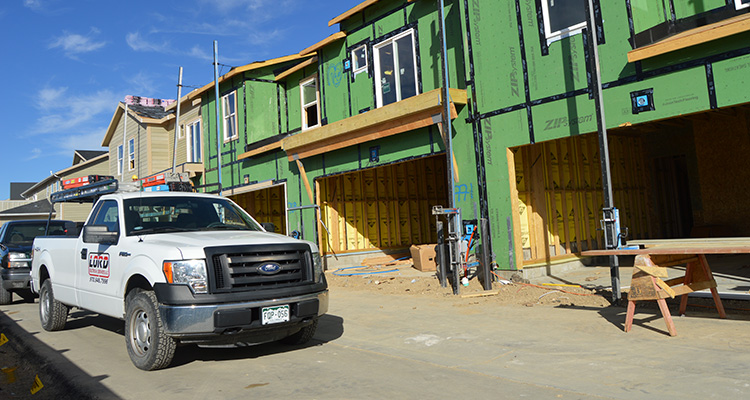 ---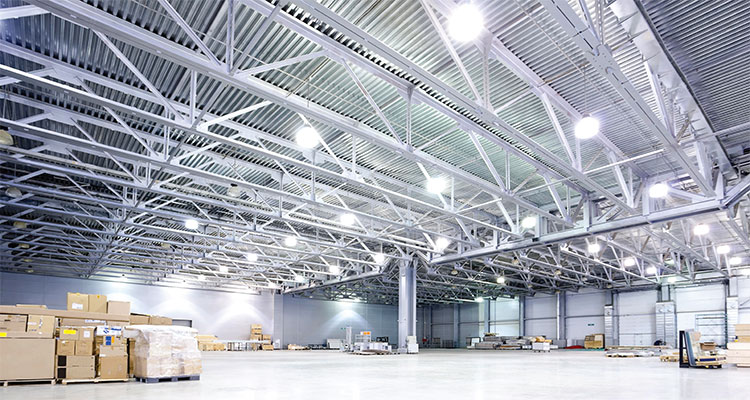 Commercial Electrical Services
Lord Electrical Services is equipped to manage all of your commercial building electrical requirements at every level. At each and every commercial level, our goal is to create a commercial electrical system that insures safety and energy efficiency, while at the same time equipping work spaces for maximum productivity.
Highlights
Ground up New Construction "Core & Shell"
Hotel and other large building structures
Low Voltage Cabling
LED Lighting Retrofits
Low Voltage Cabling
Our low voltage and home automation division offers many cost and energy saving features.
Highlights
Lighting Control
Appliance Control
Wireless Remotes
Motion Detection
Camera Monitoring
---
---
Learn more