Employment Opportunities
---
Do you value Teamwork, Integrity and Professionalism? If so, then Lord Electrical Services would love for you to join our diverse team of hardworking, dedicated, and talented employees.
Join our Team
Time team members will be supported by our comprehensive benefits package, which includes a competitive salary, health care benefits and paid training.
Highlights
Health Insurance
Paid Time Off/Vacation
Paid Training
4/10's & Overtime Pay
Completion Bonus
Equal Opportunity Employer
Veteran Programs
Lord Electrical Services is proud to support U.S. military veterans as they transition back into civilian society. The company also believes that hiring veterans is good business, because Lord Electrical's values of safety, respect, excellence, courage and teamwork align with the armed forces' core principles.
---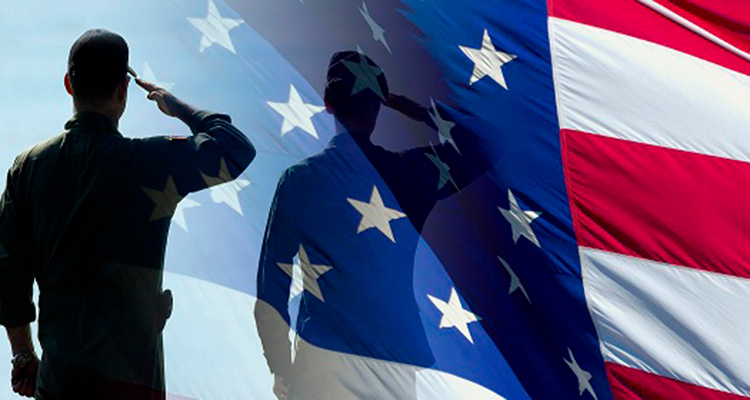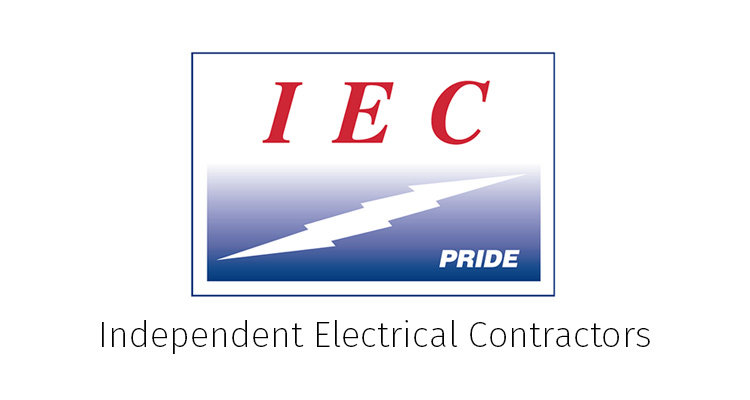 ---
Member of the IEC
Independent Electrical Contractors (IEC) is actively engaged in developing codes and standards for the electrical industry.
IEC, Established in 1957, is a trade association representing 3,000 members with 53 chapters nationwide. Headquartered in Alexandria, Va., IEC is the nation's premier trade association representing America's independent electrical and systems contractors.